The Scotty Hotel Hamburg
Scotty - The spirit of the Scotty Hotel Hamburg
A cosmopolitan, a bon vivant and a modern gentleman. An independent and liberal spirit with a keen instinct for people's needs. With The Scotty Hotel Hamburg he has created a place where you feel like you belong. Just as best friends. You exactly get what you need: a "perfect place to stay-menu" - added with a familiar and personal blend and spiced up with a casual-discreet touch. Supported by us – Scotty´s professional and caring team.
Time and again you will "come across" Scotty during your stay – it might be at his favourite place the "Scotty Lounge" or when feeling touched by his loving attention to detail.

Hamburg meets London
In many details you might also recognise London or something typical British. This is Scotty, too. He is in love with the British capital and the typical "English style". Always a bit quirky, very cool, with a great deal of understatement - inspired by the past yet emphatically contemporary. But always with tongue in cheek.
Let it be a surprise. Tempting. Be in best hands!
The Scotty Hotel Hamburg Facilities
The Scotty Hotel Hamburg Facilities
Business Sweet
Stay a little longer – meet, work and feel at home. Our Business Sweet is the ideal spot for those who want to stay a little longer or require more space. Made for the modern traveller, city worker and creatives with a sense for timeless and elegant design.
Moin Min Jung
Hamburg at its best! The vibrant charm of Hamburg city is mirrored in the style and ambience of Moin min Jung Suite.
"As you like it & whatever makes you happy"
Scotty freely adapted from Shakespeare
A royal welcome to our "Restaurant Trinity", the "Queen Mum Bar" and the "Wavehouse Roof Top Bar" with exciting rooftop views of Hamburg. Here you will find exactly what you need - any time, any place!
St. Georg - the vibrant neighbourhood
of The Scotty Hotel Hamburg
Come and visit us - in the heart of the vibrant melting pot St. Georg. Open minded and cosmopolitan just like Hamburg itself. And like Scotty! Scotty is the hotel´s spirit eagerly awaiting you like one of his very good friends. In his stylish and cosy "Home away from home" with an excellent connection to all sights and spots in Hamburg. Experience the destination!
Whatever may be the reason for your stay in Hamburg - The Scotty Hotel Hamburg is your personal oasis. Whether you travel for business, leisure or "bleisure"- in solo, in twos or if you bring your family or friends along. We showcase your perfect accommodation!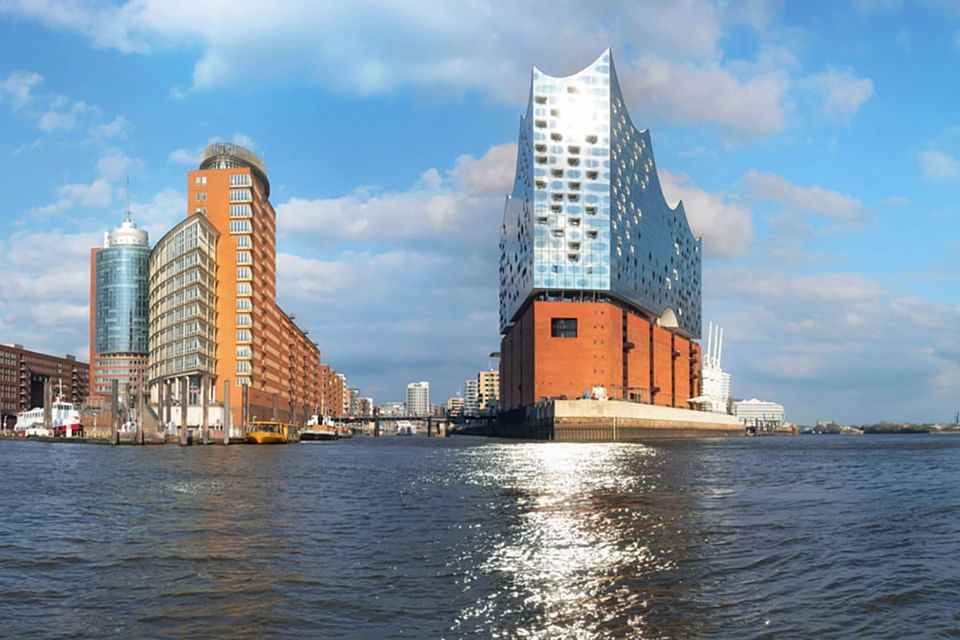 Elbphilharmonie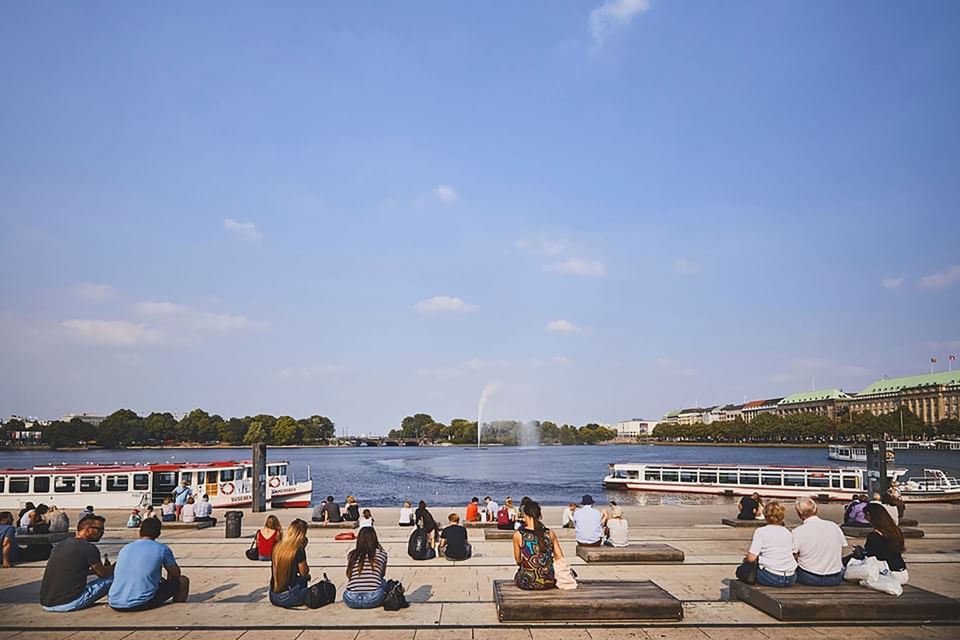 Binnenalster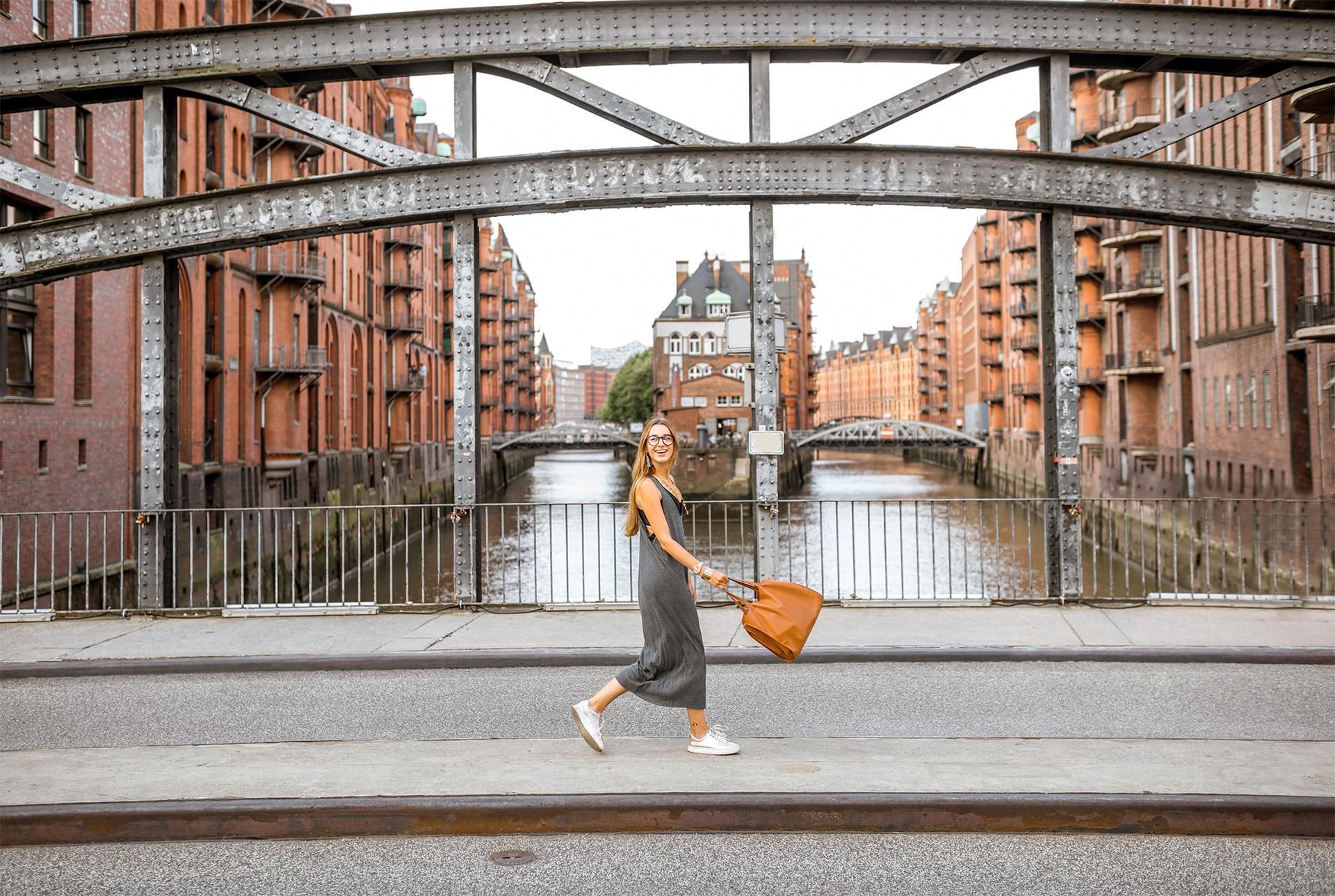 Be a part of the Scotty family!
Join our team and embark on Scotty´s journey – from the North to the South.
Wherever it pulls you!

The Scotty team invites you to send us your application:
for a training, for a specific job or also proactive.
How to find us
Central, conveniently located and with quick access to the highways. The central city location of The Scotty Hotel Hamburg in the district of St. Georg means getting to us and anywhere else couldn´t be simpler. The main train station is just across the street (600 m walking distance) and it´s no more than 5 kilometers to the trade fair and 12 kilometers to the airport.
Kurt-Schumacher-Allee 14, 20097 Hamburg, Germany
+49 40 743 2504 00
info@scottys-hamburg.de