HOTEL BAR AND RESTAURANT IN HAMBURG
Delicious, healthy and varied cuisine
A royal welcome to our "Restaurant Trinity", the "Queen Mum Bar" and the "Wavehouse Roof Top Bar" with exciting rooftop views of Hamburg. Here you will find exactly what you need - any time, any place!
Choose between delicious cross-over cuisine, classics or vegetarian and vegan dishes. Be tempted by our snacks and sweets or typical British specialties.
Take the best from all over the world, mix it with local food and taste it in a reinterpreted and completely different way. Surprise moments guaranteed! Our selection leaves nothing to be desired.
Scotty's Breakfast
If you like to start your day with a sense of occasion, you´d be mad not to taste Scotty´s breakfast. The richly breakfast menu has it all: savoury and sweet, cold and warm. Varied, holistic, balanced. And all the ingredients to create a typical English Breakfast.
Scotty frankly admits to have a soft spot for the royal family – above all for Queen Mum. He loves her authentic, charming and disarming manner and her mischievous sense of humour.
Wavehouse Roof Top Bar
Floating high above the heart of Hamburg, the "Wavehouse Roof Top Bar" offers a lush escape from the hustle and bustle of the streets below.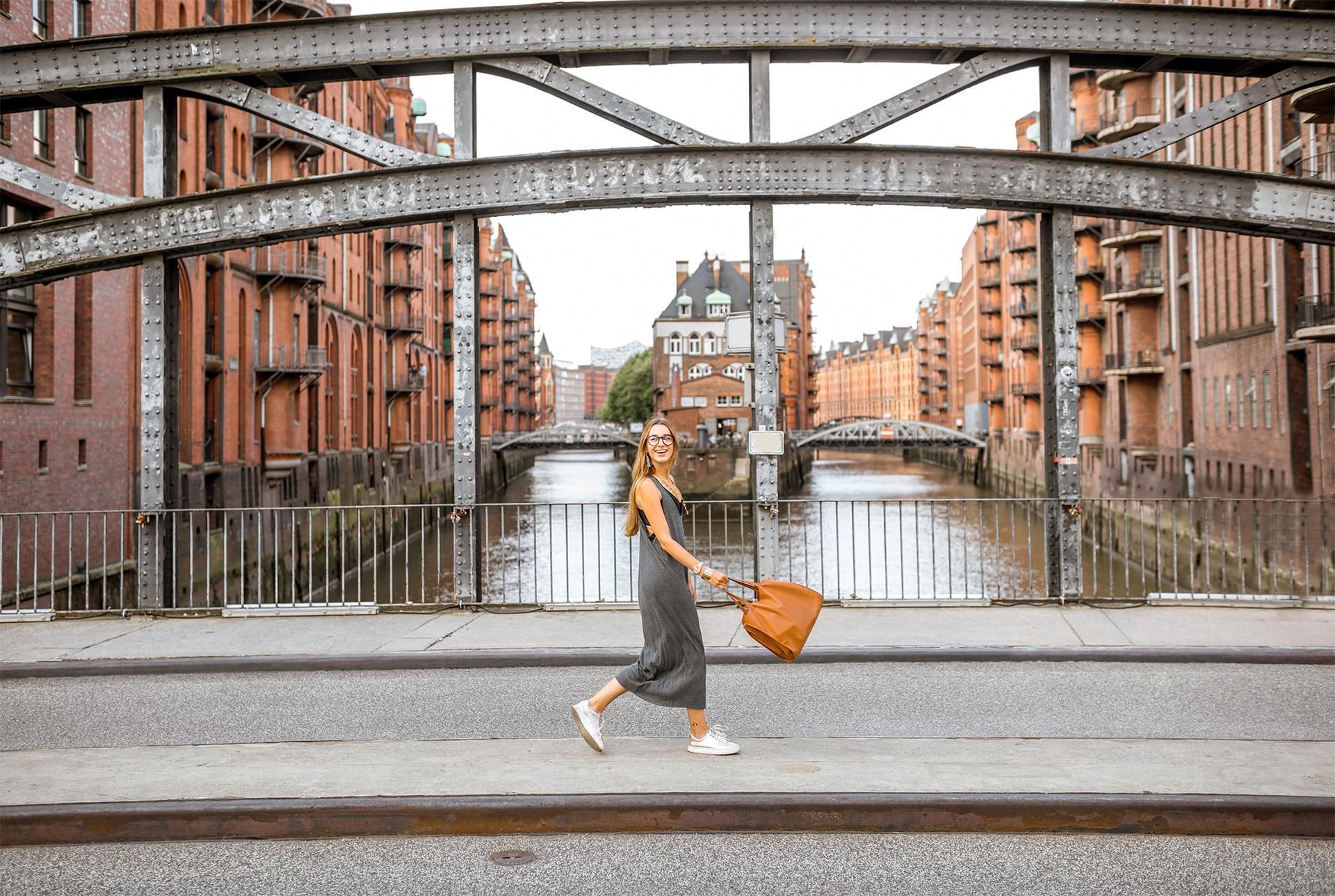 Think global – act local
We pay particular attention to a healthy and varied cuisine! That´s why we primarily work with partners from the region. Scotty loves Hamburg! Therefore you will have the choice – not only between his favourites from the UK - Whiskey and Pimm's Cocktail – but also between many local products. In all possible variations. First and foremost fruit, vegetables and of course fish. And not to forget a marvellous Hamburg gin and rum.